Should I Invest in Gold Bars or Gold Coins?
---
.
There are many factors to be aware of when looking to invest in bullion. Deciding between gold bullion bars or gold coins is one of those factors. There is no perfect choice or right answer, but knowing what you want your investment to do can help decide which products you buy for your investment.
.
---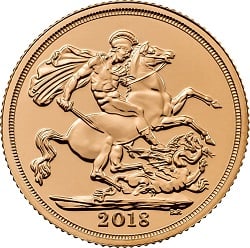 Premiums
Premiums are additional costs charged above the gold spot price (market price) on coins and
bars. This covers things like manufacturing, handling, packaging, insurance, and delivery.
Reputable bullion dealers charge investors a small premium over the top of the product,
in order to remain competitive, but these are generally unavoidable premiums as the bullion
dealer has to buy the gold bars and gold coins above the spot price from the refiner.
Buying gold bars usually gets a better premium than gold coins, but only when buying larger
sizes of bullion.
.
---
Flexibility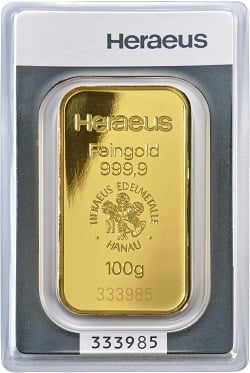 By ordering a larger size you are losing out on flexibility, so please research and decide
whether buying multiple gold bars or gold coins would be better for you than ordering
big bullion bars.
Larger units offer the best value for buying, but they are not necessarily the best fit for you
when it comes to selling. You may not want to sell all of your investment all at once. An
example of this would be balancing a portfolio. An investor may decide to put 20% of their
wealth into gold and buy a 1 kilogram gold bar. At a later date they decide they want to
sell half of this value to reinvest in another asset. By owning one large bar they have the
choice of selling the whole bar or not selling at all, and neither of these options are ideal.
Instead, had the customer bought 10 x 100g gold bars, they could have easily sold five
of the gold bars and kept the other five. Coins would work as well as bars for this too.
Popular gold coins include the famous South African Krugerrand coins, which tend to
attract the lowest premiums. This makes them ideal for first time investors. Krugerrands
were also the first gold bullion coins produced, so they are well known across the world.
This makes them very popular, and very easy to sell.
.
---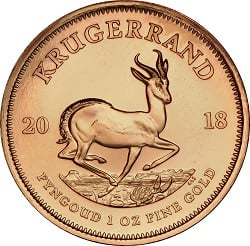 Small Investors and First Time Investors
When investing for the first time we recommend buying small, whether it's bars or coins, so you
become accustomed to how your bullion dealer of choice operates, and how they dispatch the
bullion to you. Once you are comfortable with their services then you can order more gold bullion
or silver bullion and expand your investment portfolio.
On the BullionByPost UK website, we find that most customers starting out buy things like the Gold
Sovereign coins or the Silver Britannias, before moving on to larger bars around 100g or 250g.
Of course, not everybody plans to buy repeatedly. Some people want to invest as a one-off and
convert a large portion of their wealth.
.
---
Large Investors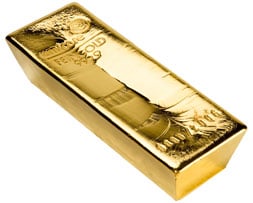 Choosing between coins and bars is a tougher choice for a small investment, but for a large
investment the advantage is to go for large gold bars. This is the way to get the smallest
premiums on your gold and buy as close as possible to the spot price, usually paying only 1-2%
over the top of the market costs. Sizes such as 500g bars, 1 kilo bars, and 5kg silver bars are
all popular options for people who have sizeable sums of money to invest and who want to
get the most precious metal they can for their investment.
It would also be prudent to hold a selection of gold or silver coins as well as your bars, to offer
a little flexibility. Even big investors need to account for the unexpected, and by having some
smaller coins they can sell them in an emergency or a hurry to recoup some capital.
.
---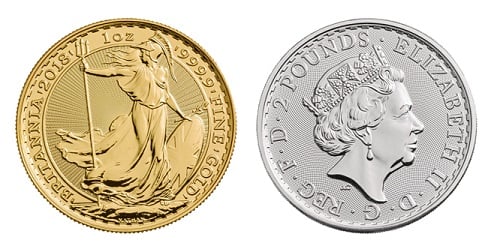 At BullionByPost we encourage our customers to gp for the bullion products which offer them the very best value for money as an investment. When the customer does well from an investment, we do well. We want to help accommodate your personal preferences and your circumstances, including how much you want to invest, to make sure you get the perfect bullion package as an investment. .
.
---
View our Top 5 Silver Investments and our Top 5 Gold Investments