Is Gold and Silver Bullion Subject to VAT?
---
.
VAT applies at different levels in Europe depending in which country you reside, but no European Union member charges VAT on gold bullion. This means you can buy any gold bars or gold coins from us here at BullionByPost and there won't be an additional surcharge.
Some buyers think that because there's no VAT on gold, there's none on silver, platinum or palladium either. Unfortunately this isn't true, and VAT can be levied on a national or regional level depending on your location.
.
---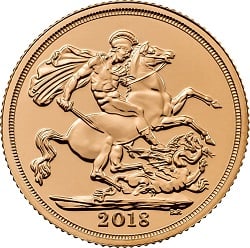 Why is there no VAT to pay on Investment Gold?
In 1999 the European Union voted to abolish VAT on investment gold, with many countries like the United Kingdom copying them so they didn't lose business. This was to stop specific countries charging very little VAT compared to neighbours.
On the 1st January 2000 the law came into effect, and has been ever since. Several countries have this exemption written into their own laws instead of following the EU; either due to joining after the bill was passed or due to fears they may leave the union.
According to the UK Government definition, investment gold is any gold that is 995.0 purity or greater in bar or wafer form, or 900.0 purity or greater in coin form. There is flexibility in the rules for coins that are considered legal tender.
.
---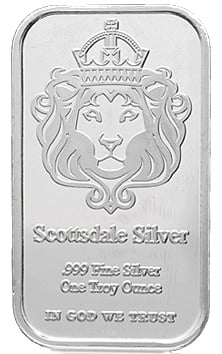 Why do I have to pay VAT on Silver?
Silver is a lot less valuable than Gold, and so the VAT on it is less punishing. Silver is treated
like other products and goods for this reason. It is for this reason that silver should be regarded
as a long-term investment. Silver is far more speculative as a precious metal for investing in, and
many people hold silver for many years more than they would hold gold bullion.
Some countries, like Switzerland, do not charge VAT on silver. Many customers opt to buy and store
their silver there, with companies like Loomis in Zurich being a great hub for investors to store their
wealth securely without falling foul of VAT payment demands.
.
.
.
.
---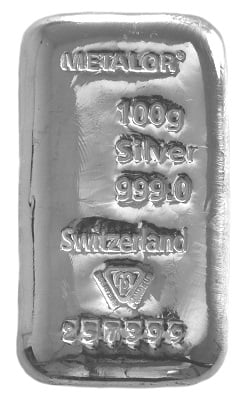 Is Silver Bullion a good investment?
Silver has the potential to be a great investment. The last time silver had a price breakout
and shot up, it more than doubled in price - a spectacular return for investors who bought
when silver was at its cheapest, and a solid return for those who bought as it climbed in value.
Silver is a volatile metal. Prices jump up and down quite sharply, which is why we stress
that silver bullion should be seen as a long term, speculative investment. Factor in th VAT
and you begin to see why you should hold onto your silver longer - because it takes longer
for the silver to break even and become profitable.
One exciting statistic to consider is that the price of silver increased by 248% between
September 2006 and September 2011. That growth was even higher in April 2011 when
silver peaked in price. What these statistics illustrate is that silver is an investment which
requires patience. It has the potential to have enormous returns, but you do have to
keep
faith in silver and bide your time.
.
---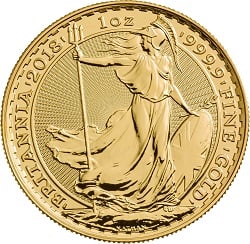 Related Links:
If you have any questions about gold bullion investment, please feel free to contact our
knowledgeable and friendly team on +44 121 634 8082 who will be happy to talk your through
any queries you may have.
Alternatively, you can email us at support@bullionbypost.eu and we will get back to you
as soon as possible.
.
.
.
View our Top 5 Silver Investments and our Top 5 Gold Investments.